When fall rolls around, you know it's time to shed the pastels and flower decorations from the spring and summer in order to don some more fitting colours. So, grab your oranges, reds, browns, and yellows, and take a look at our ideas for what you can create for fall decorations. And, don't forget that you can get the things you need to make these DIY decorations at New Hamburg Thrift Centre! Our craft section is just about exploding with things that you can use to execute your vision.
Just like the one found on pinterest by ETSY seller Home Hearth Garden.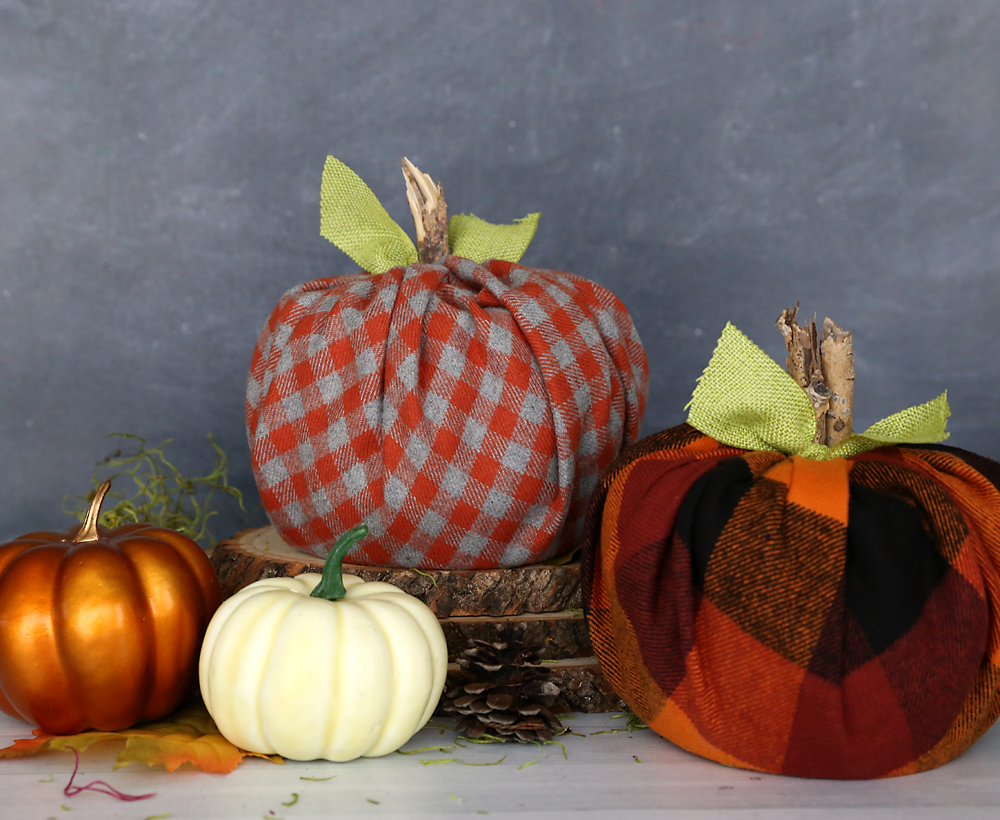 Like the ones found on It's Always Autumn.
Like the one found on Sondra Lynn at Home.
As explained on Spark & Chemistry.
As found on Artsy Chicks Rule.
As found on The Soccer Mom Blog.
As found on That's What Che Said.
As found on Amy Latta Creations.
As found on Premeditated Leftovers.